The Arrival of LPP is Now Only an Inch Away as Delhi Govt. Takes Positive Turn in TalkToAK
Delhi Government has made its intention crystal clear that they are very much in support of Land Pooling Policy (LPP) in their latest mass-interaction on the internet through #TalkToAK. In Talk To AK, Delhi CM, Mr. Kejriwal addressed various issues through a live video conference taking calls from all over India. He made people assure of the work AAP government has done since acquiring office in 2015. The good thing about the show was that it was result-oriented and practical. The people of Delhi have supported LPP since its arrival in 2013 by DDA. However, Delhi government was not making it a priority but now it has. This is really a positive news for the people in general that the question of land pooling was taken in this show and the response has made it clear that soon the policy will be green flagged.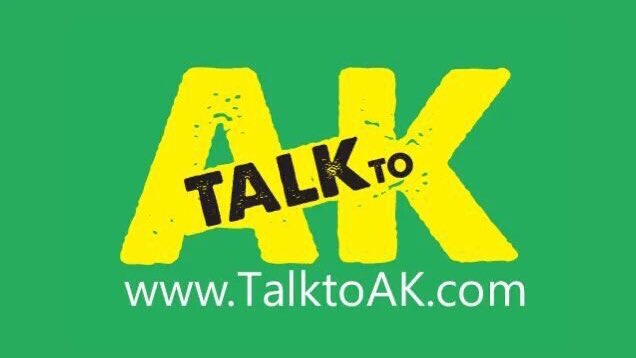 The issue erupting in Parliament has now assured the farmers and buyers of properties that Delhi Government will soon have to act on this policy. This is in addition to the HC verdict claiming the powers to LG. The verdict has also made sure that Delhi government cannot ask full public mandate on the grounds of Vidhan Sabha elections as BJP also has all 7 MPs from Delhi which they can use for the same purpose. The reason why such amount of pressure is laid on Delhi Government because it is not standing what it declared when it asked 12-15% share in the pooled land. Replying to a question from Shri Neeraj Shekhar in Rajya Sabha on this delay in LPP implementation, the Minister of State in Union Urban development, Shri Rao Inderjit Singh answered that DDA has deemed these demands as illogical in nature, mentioning these to be neither reasonable nor economically viable. DDA further questioned the credibility of their demands, after the Union Ministry of Urban Development has already transferred 27,000 bigha of Gram Sabha Land to Delhi Govt. and also offered land at Re 1 per annum for developing social infra.